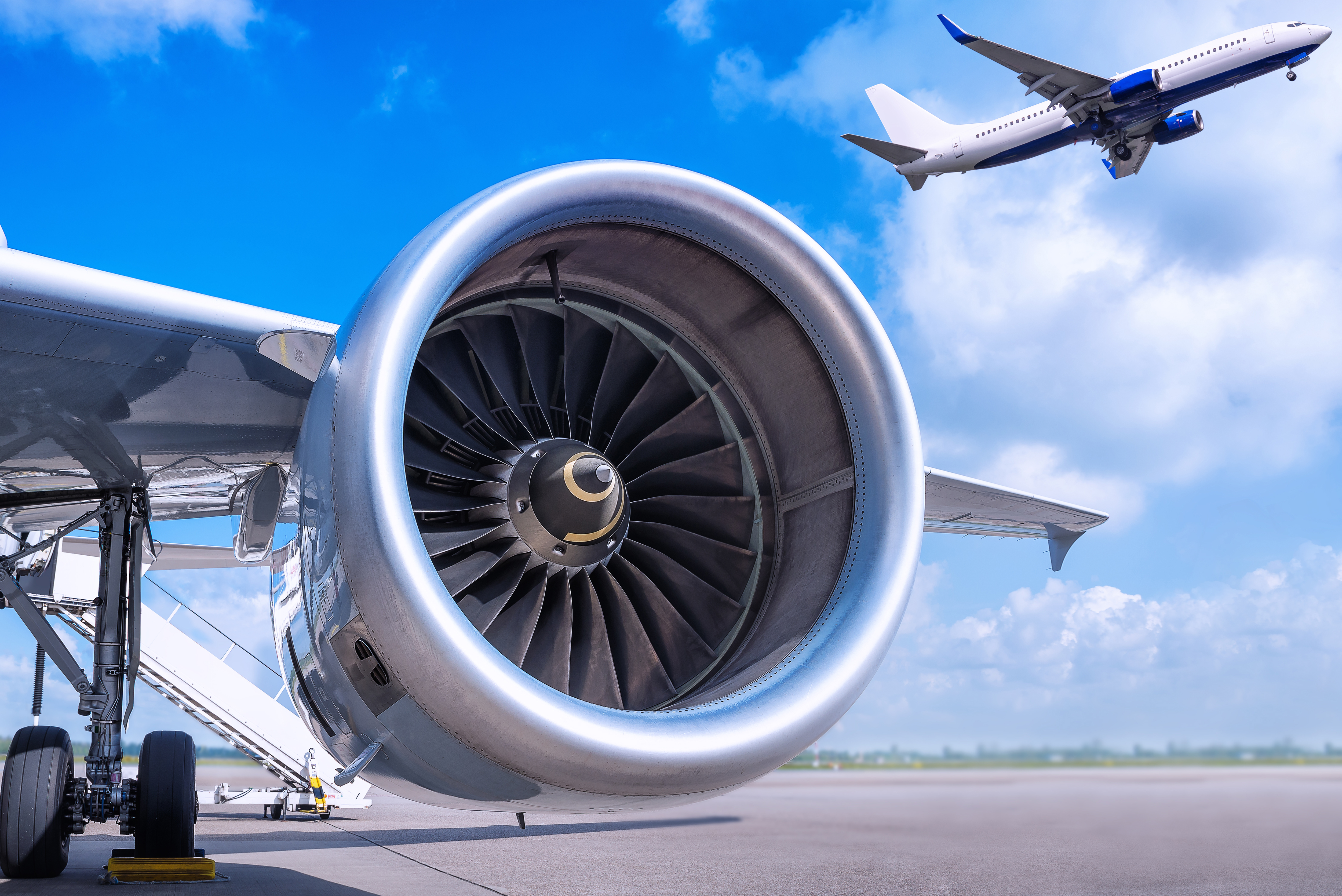 22 Oct

Mainstream Waterjet is now an AS9100D certified company

By achieving AS9100D certification, Mainstream has developed a robust Quality Management System that has enhanced our culture to become more customer centric.

Our culture has always centered around the customer, but through our journey to AS9100D, we have adopted additional tools and harmonized our quality management requirements throughout the entire organization to become a premier manufacturer of machined and fabricated components that meet the rigid standards of the aerospace and defense industries.

Our strategic decision to achieve AS9100D will strengthen our existing partnerships and has positioned us well to develop partnerships with world class organizations well into the future.

We're very excited for the future!