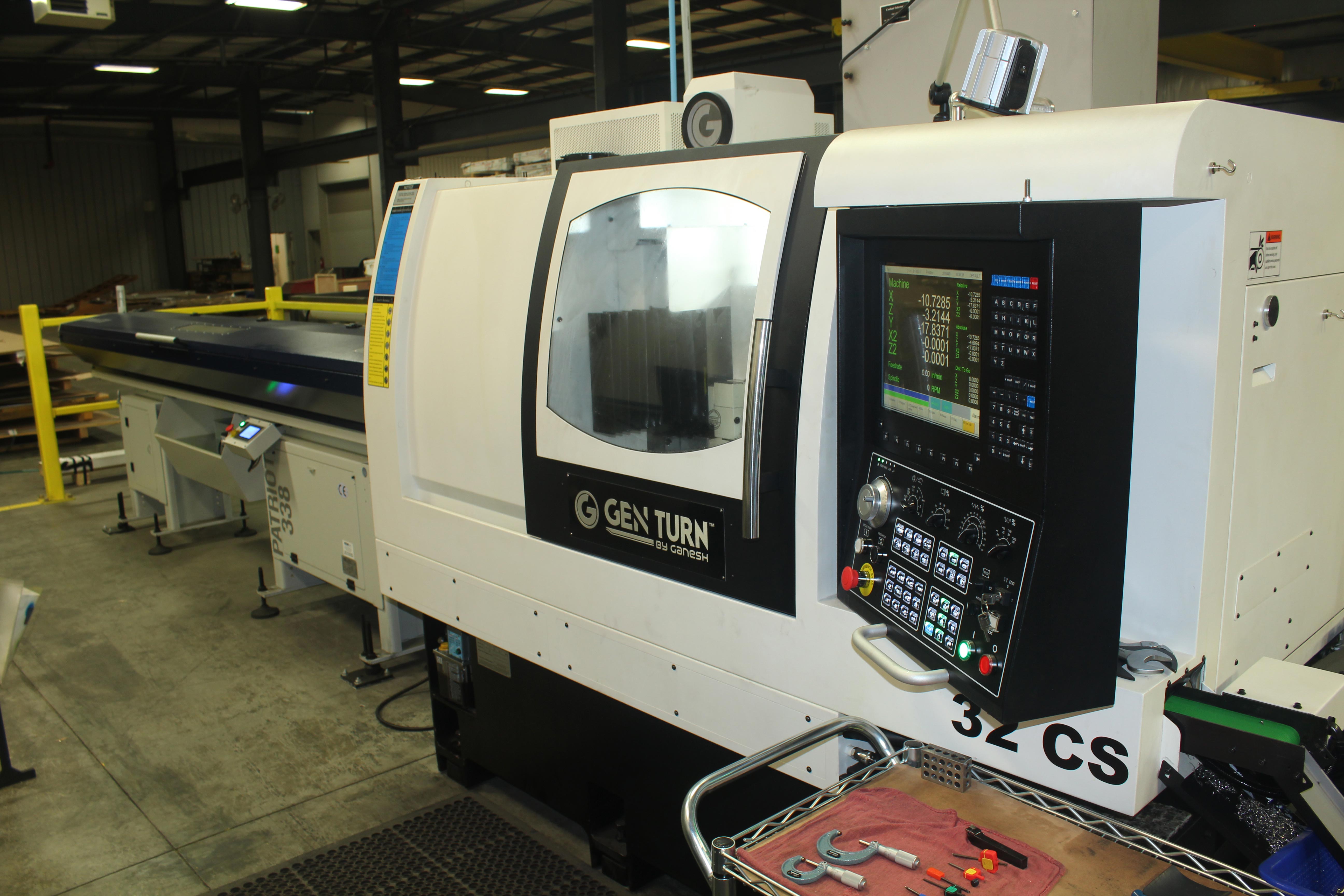 21 Jun

Industries We Serve

Mainstream's focus has primarily been in the aerospace and tactical defense industry segments however we have extensive experience in power generation, automotive, amusement ride, flooring, construction, industrial and many more industries.

Our background in aerospace and defense has enabled us to be successful servicing the many other industries that demand waterjet machining and CNC machining.

Our team has a diverse background in machining, manufacturing, project management and supply chain that provide our partners in every industry the competitive advantage needed into today's market.