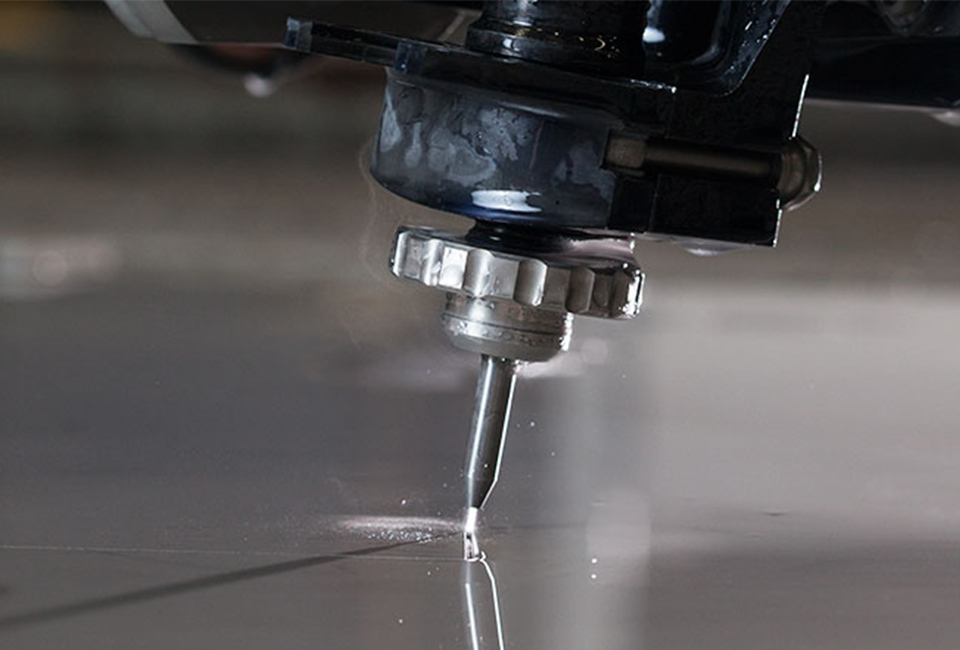 24 Jun

Mainstream Waterjet News

Mainstream Waterjet is currently an ISO certified company.  Mainstream is on course to achieve AS9100D certification by Q3 2019.

By achieving AS9100D certification, Mainstream will continue to enhance a dynamic focus on our customers and open the door for additional opportunities where AS9100D certification is required.

Our culture has always centered around the customer, but through the implementation of a Quality Management System compliment to the AS9100D standard, we have adopted the tools that are necessary to achieve success in a very competitive market.

We're very excited for the future!