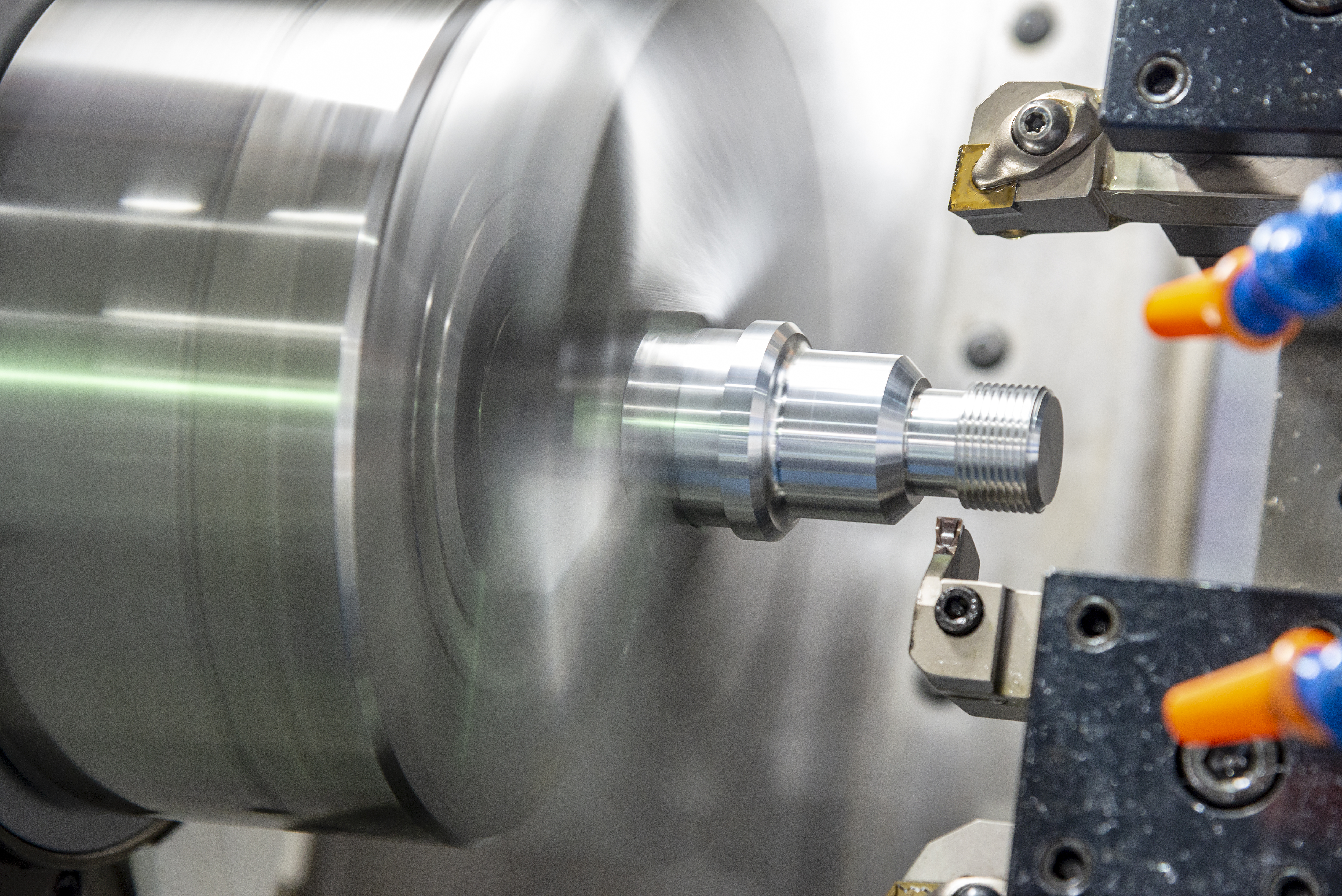 14 Aug

Establishing Partnerships for Increased Machining Efficiency

By developing customer partnerships, Mainstream is able to offer additional machining capability on top of our standard service. A particularly successful partnership is one we've established with CNC Swiss Machining.

In the fall of 2018, a few of our customers were experiencing high delinquency rates. They faced increased demands from their customers in the aerospace industry, and could not keep up. We knew we needed a strategic plan to assist our customers with meeting their demands. Our company culture is based in collaborative partnership, so in the spirit of this, we teamed up with CNC Swiss Machining to our capability to fill the gap our customers were experiencing.  By doing so, we were able to ensure parts were available to meet deliveries. We became a much more valuable supplier to our customers, strengthening our relationships with them as well.

Not only were we able to serve the customers in need at that time, but this partnership has yielded lasting benefits that are now extended to future clients as well. Out state-of-the-art technology now has added capability, and we've improved cost and quality for our customers across the board. In addition, our flexibility to changing demands gives us benefit of shorter lead times. We are pleased with our partnership decision having lasting results, and are always on the look out for opportunities like this one that will promote growth now and into the future.

With our commitment to customer satisfaction, our Swiss machining department continues to grow.  We are producing thousands of parts per day, and remain a leader in production of parts from Inconel, titanium, cobalt, Waspaloy alloy, stainless, aluminum, brass and copper. Reach out to us today to learn more about how our machining efficiency can serve your operation. We look forward to the opportunity to work with you.